"It is a weighty thing, weighty and dangerous, to be created in the image of God."

- Michael Horton
I ran across a news piece about an Iranian mother and father who freed their son's murderer in dramatic fashion -- at a public hanging. The only retribution the mother took, apparently, was slapping the killer's face while he awaited the chair to be kicked from underneath him. After that slap the father removed the noose, setting the man free.

The photos from the would be execution speak louder than the text.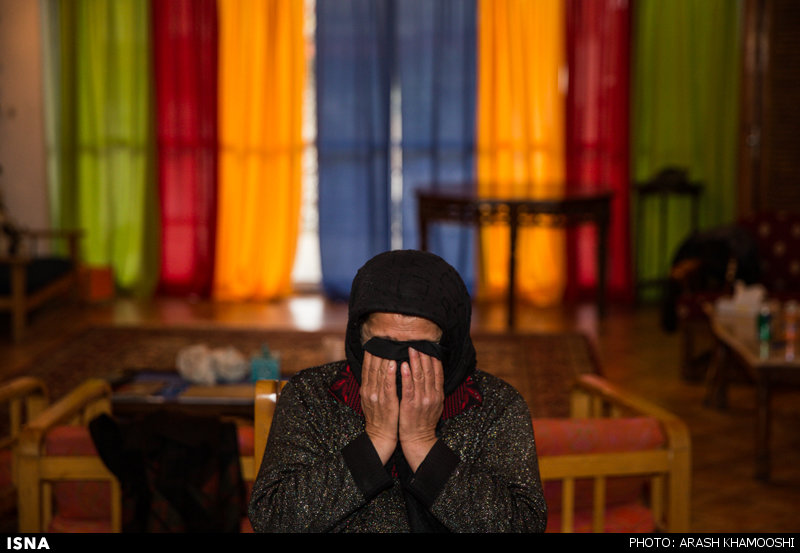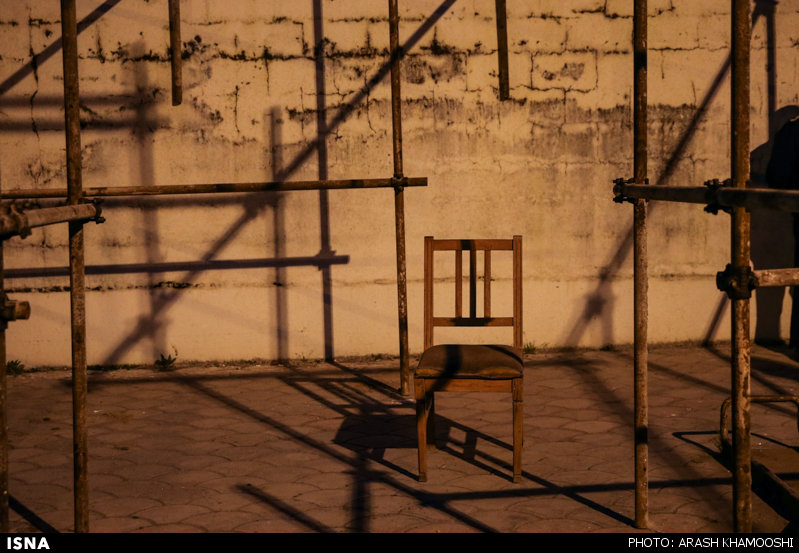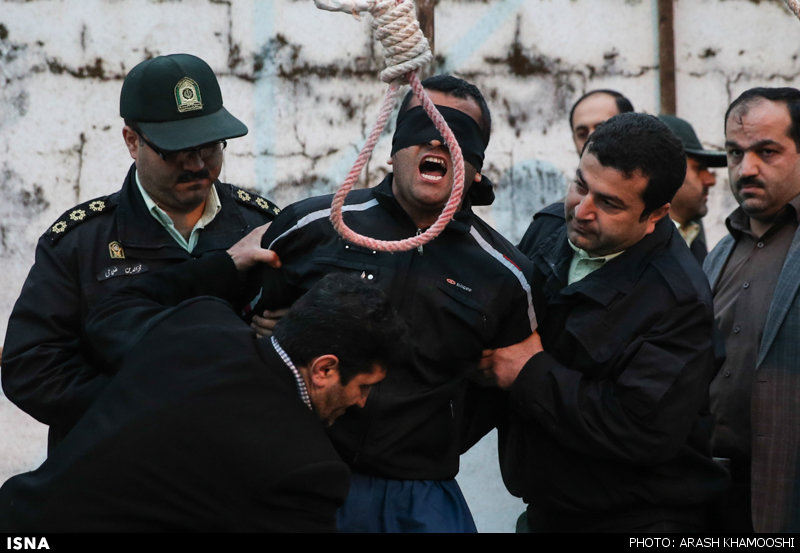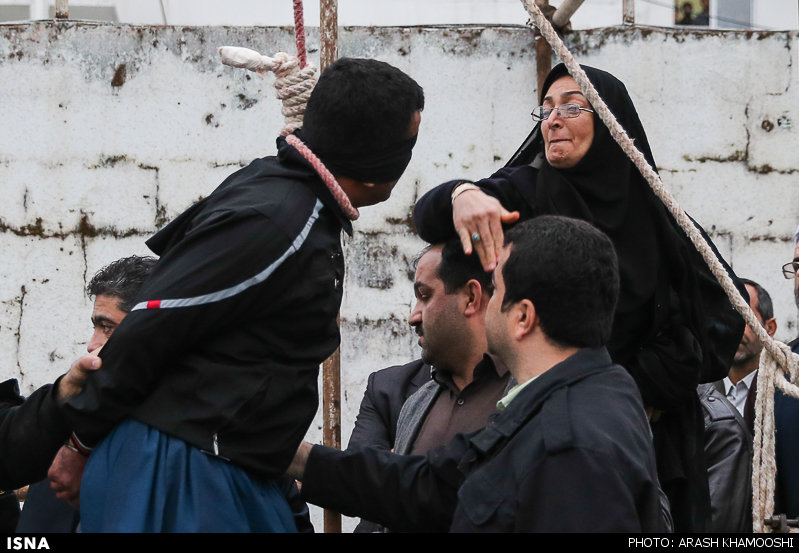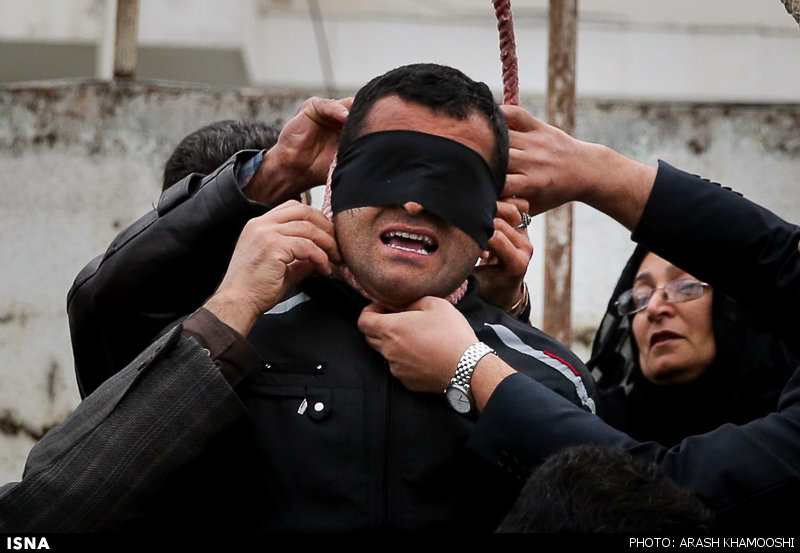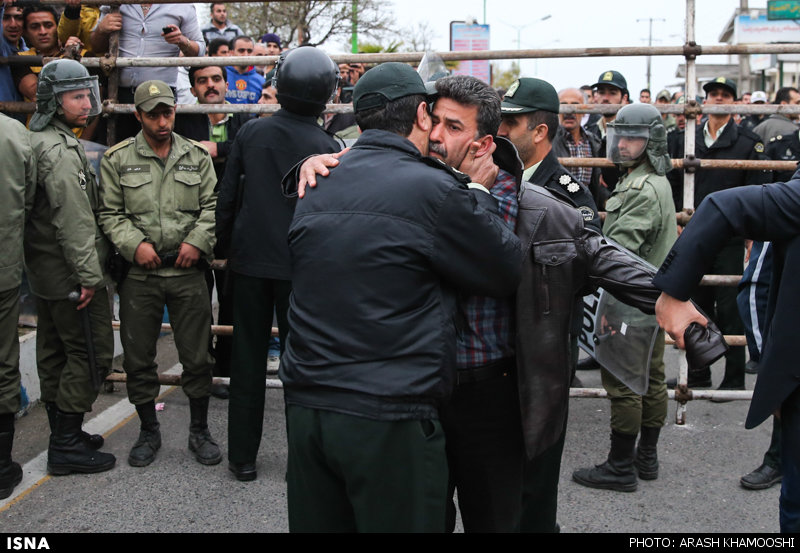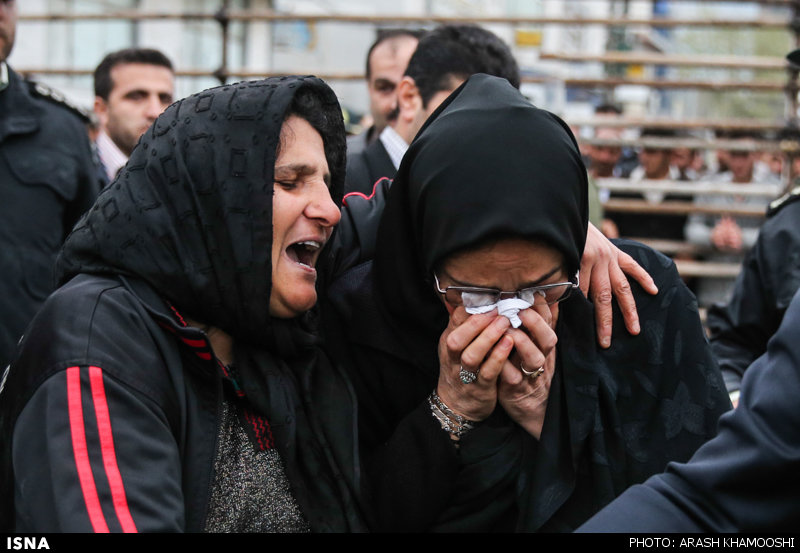 Powerful images. Powerful story.